As you have heard, I've spent the last few months working on my next video-course titled JavaScript Native Applications for Photoshop. The good news is that I am finally done with the recordings! They've already been edited, I just need to double-check them one last time and the content will be ready.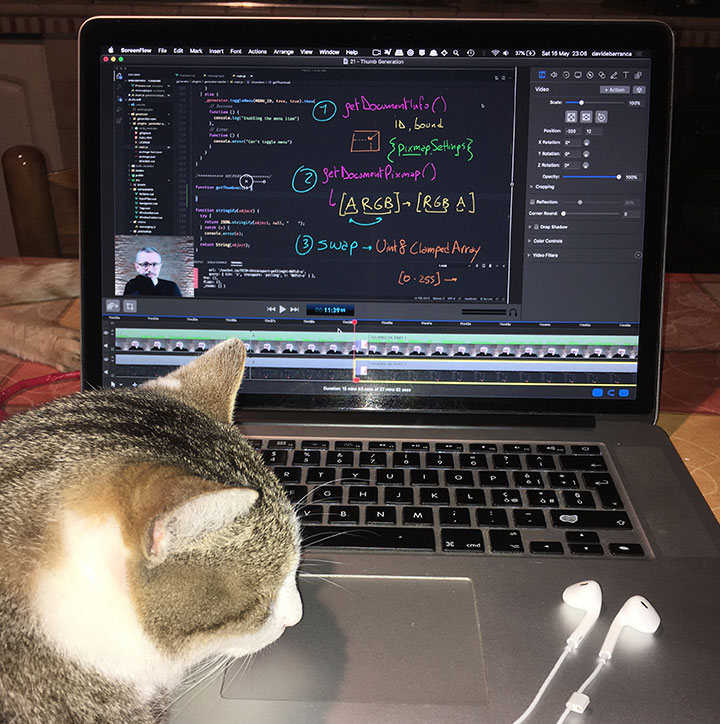 It'll take some extra time, because we're talking about 28 videos for a whopping total of 9 hours of Full-HD content, where I am building the app from the ground up, i.e. starting with an empty folder.
I also need to create thumbnails, marketing assets and the like (the part I admittedly enjoy the less). Keep an eye to this blog for the official release announcement!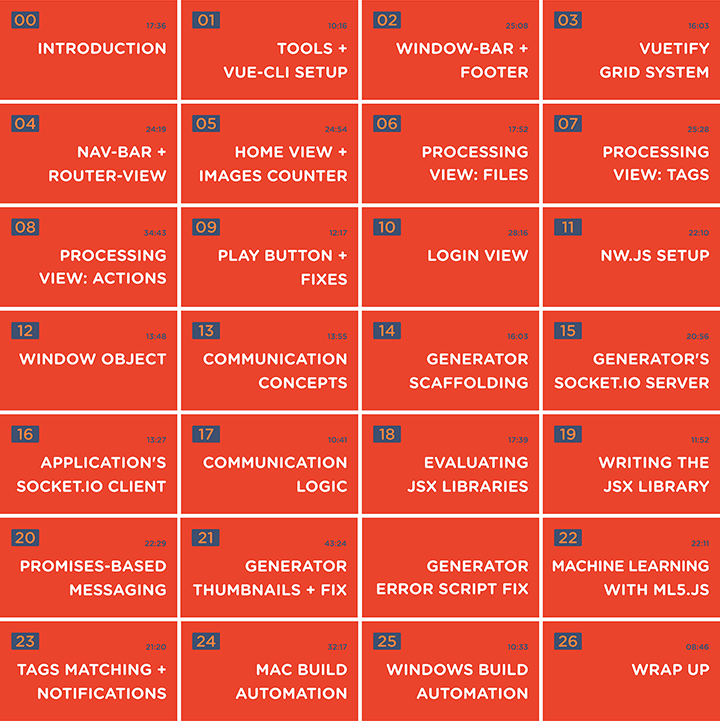 Pricing and Availability
The full price is going to be:
$149 for individuals, with lifetime updates and HD videos for streaming.
$249 for enterprise licenses up to 10 seats, with lifetime updates and HD videos for download.
Fill the form below if you're interested in receiving an early bird discounted offer before the course goes public.